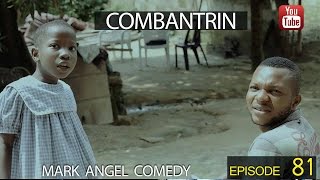 This very funny video will remind you of something you did as a child. This video is too hilarious. PLEASE SHARE IT
And please don't forget to Subscribe to Mark Angel Comedy Official YouTube Channel:
http://goo.gl/gnzgW3
http://www.youtube.com/Mark…
PLEASE DO IT NOW
Enjoy!
DOWNLOAD BELOW & DONT FORGET TO SHARE WITH YOUR FRIENDS.
Subscribe Here